[rev_slider_vc alias="about_us"]
Ennopro Group is a company that belongs to Power Time Group – a leading provider of professional technologies, which dedicated to bring most valuable and customized solutions to people around the globe. EnnoPro Group is proudly one of the eight companies under Power Time Limited.
The concept of our company comes from military occupancy events and even though it was established in 11 November 2016 it has a long history of more than 10 years and vast experience in the fields. At the moment the group has several brands and owns 4 factories in China Mainland.
Milestones
EnnoPro Group is a fast developing company that accounts a considerable number of patents and products. The Group is generating ideas on a constant basis and takes action to make them tangible and feasible. In the nearest future EnnoPro will step into new different fields that will take the company onto a new level of development.
The EnnoPro Group is already involved into three innovative projects, which are: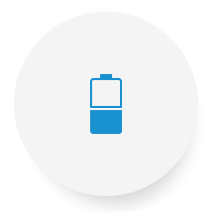 A brand of ENEMOB Limited. The company deals with various batteries and cells, delivering outstanding quality and impeccable product.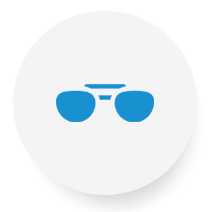 An innovation of EnnoPro Group that provides a unique remote control device for disabled people all around the globe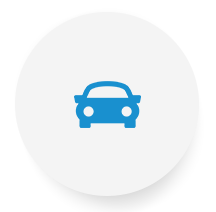 Another brand of EnnoPro Group that implements car solutions and automotive parts In 2017 the company is going to introduce EnnoPol, which is aimed to bring new concept of police equipment to the market.
MISSION
Bringing innovative products to the world
Just brainstorm:
To build a platform (network) of innovation companies and bring high end products to the world
ENNOPRO CENTER
The EnnoPro center is located in technological part of northeast part of Shenzhen, called Longgang. Our headquarters take place in the neighborhood with HQ of Huawei and conveniently located by Yangmei station of Shenzhen MTR.

VISSION
Through innovative products we would like to touch people's lives
Just brainstorm:
To be the leading innovation group and deliver foremost products to changes people's lives To become a top innovative company and change people's live by delivering our products.