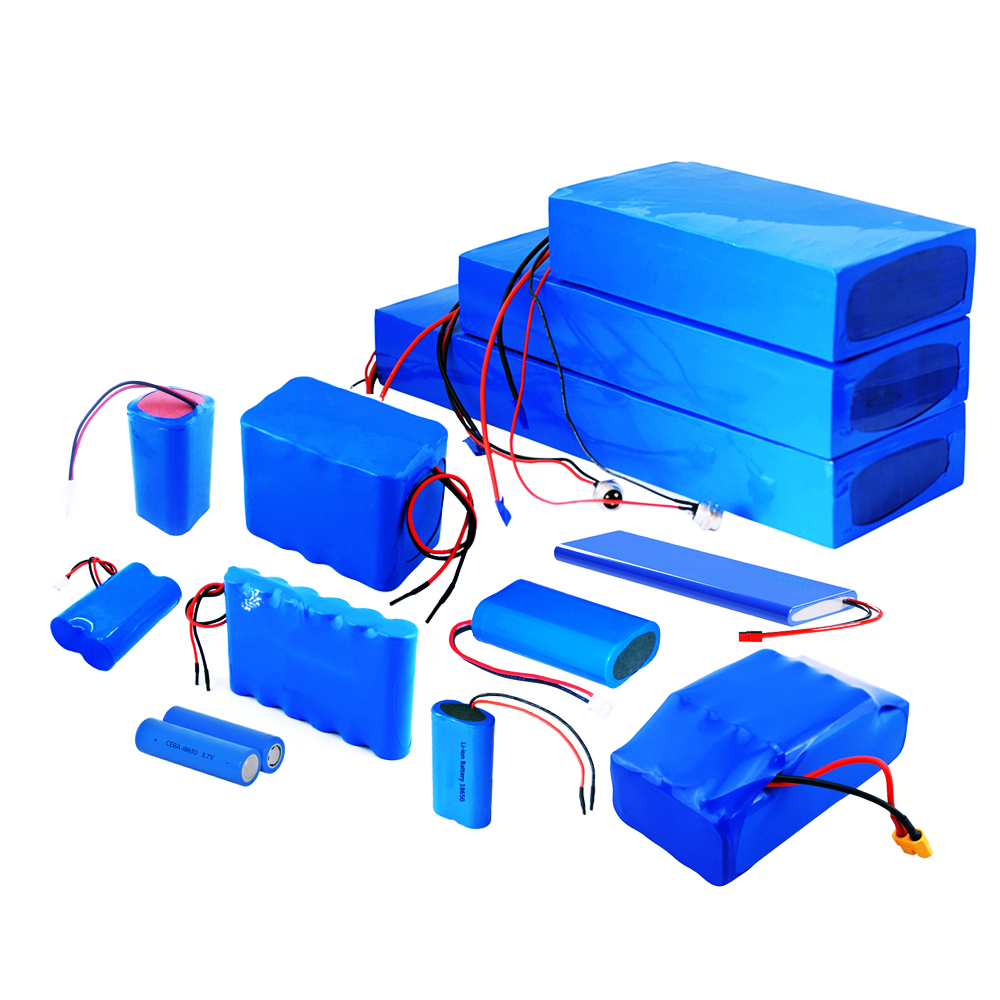 CEBA Battery was founded – 2006
A brand of EnnoPro Group Limited. The company deals with various batteries including cells, packs and power banks while delivering outstanding quality and impeccable products.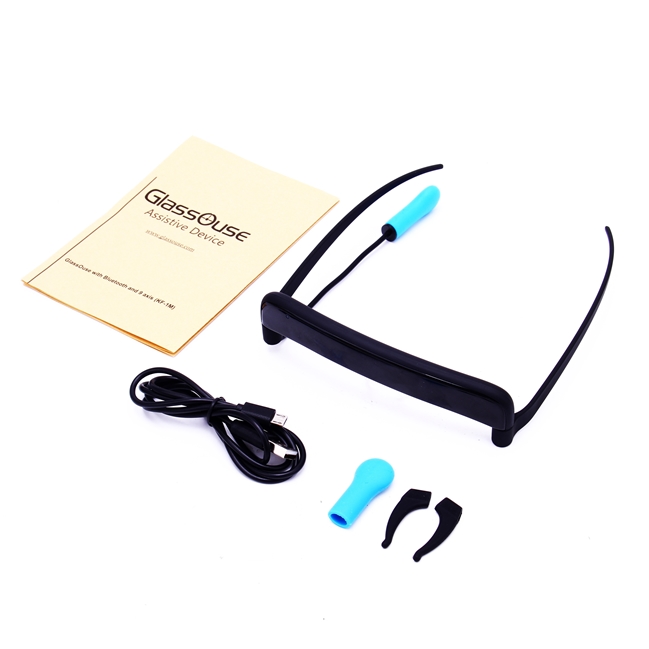 GlassOuse Assistive Device was founded – 2016
An innovation of EnnoPro Group that provides a unique remote control device for disabled people with limited movement abilities to use technology hands-free all around the world.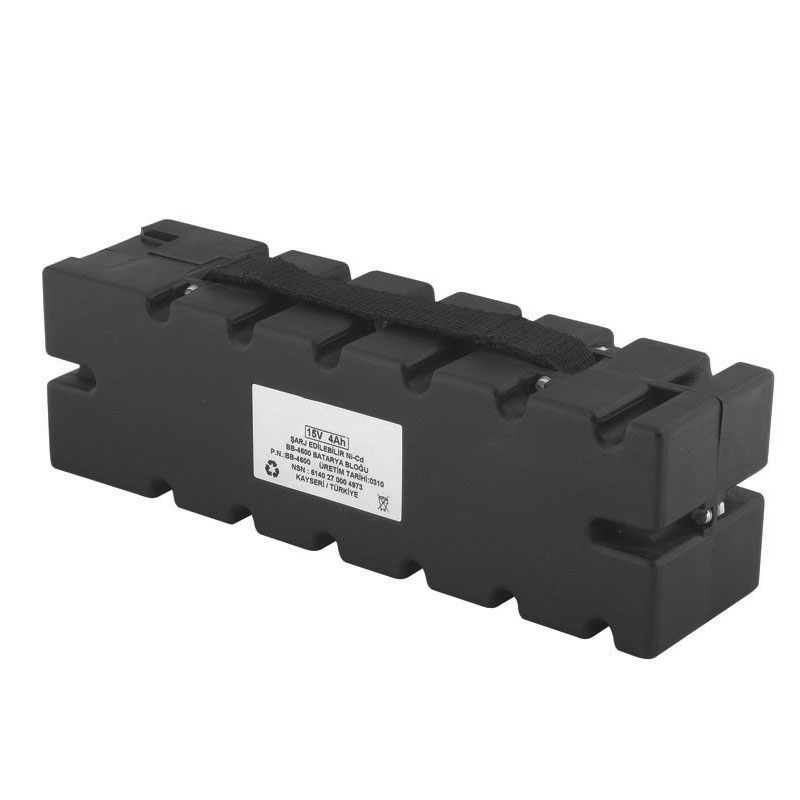 EnnoPol was founded – 2016
Military and police forces focus equipment line. Distributes topmost quality special products to official entities.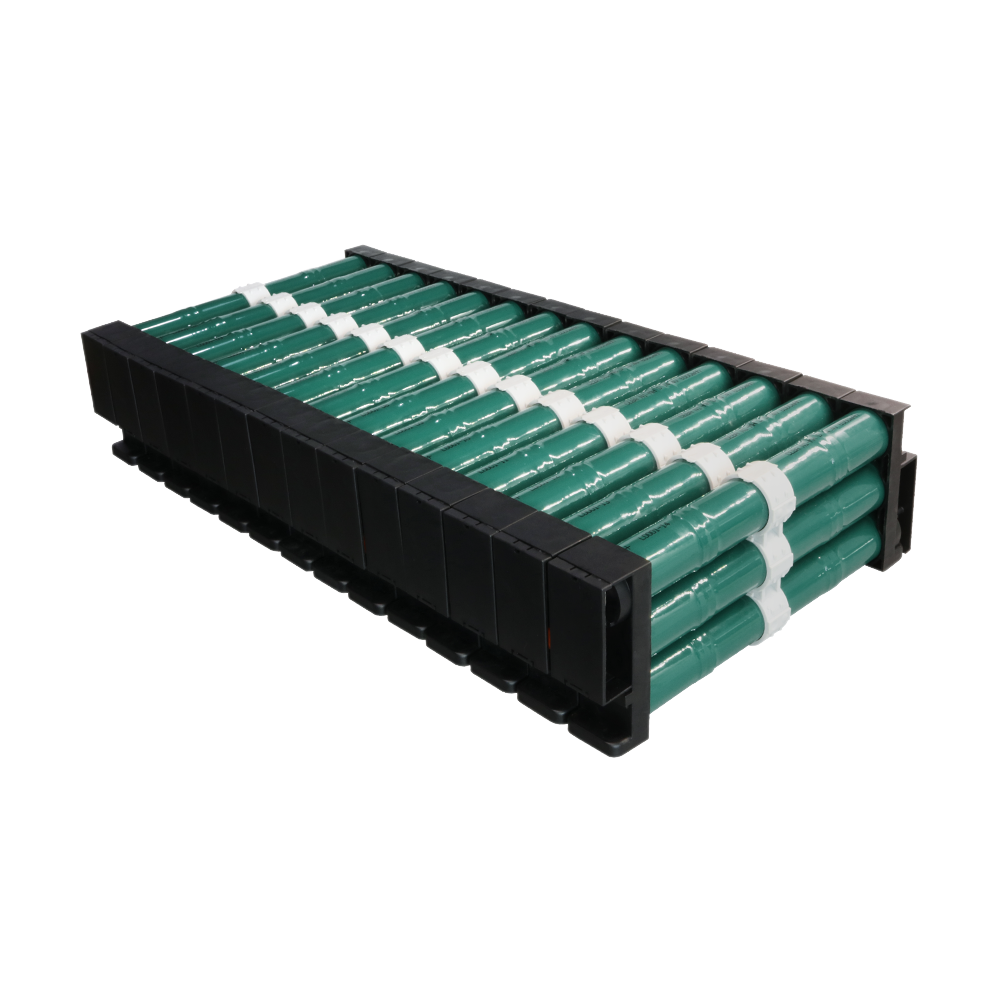 EnnoCar was founded – 2016
Another brand of EnnoPro that implements hybrid car battery solutions and automotive parts.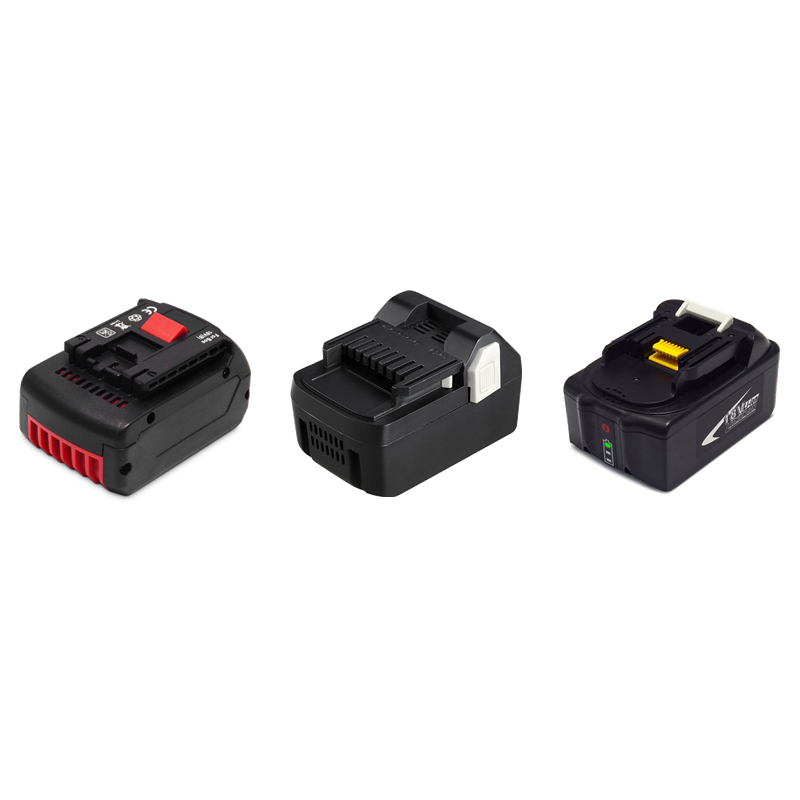 EnnoTool was founded – 2018
EnnoPro's latest brand focusing on cordless tool battery solutions.
EnnoPro is a fast developing company that counts a considerable amount of patents and variety of products. The company is generating ideas on a constant basis and takes action to make them tangible and feasible. In the nearest future EnnoPro will step into several different fields that will take the company to a new level of development.
2016 – EnnoPro Company was founded and registered
2016 – CEBA Battery brand was registered
2016 – Glassouse Assistive Device was created and the brand was registered
2016 – EnnoPro has successfully finished police equipment development
2016 – EnnoPol was registered
2016 – GlassOuse visited ATIA Assistive Technology Industry Association Exhibition in Orlando, USA
2016 – GlassOuse was recognized as the best product design of BDA in the UK
2016 – EnnoPro launched new brand
2016 – EnnoCar was registered and entered the market
2016 – EnnoPro collaborated with the local government in development of the new project
2016 – CEBA Battery visited exhibition in China
2016 – New project of GlassOuse brand was started
2016 – EnnoPro earned recognition in USA
2017 – EnnoPro divisions were created
2018 – Division structures were determined and teams were built
2018 – GlassOuse launched new generation and a new product line
2018 – EnnoTool was created and registered
2019 – EnnoCar attended TAIPEI AMPA Exhibition in Taiwan
2019 – EnnoTool attended National Hardware Show in USA
2019 – GlassOuse attended RehabWeek in Canada